Johnson County, Wyoming, is an exceptional place to live and work, but you don't have to take our word for it. This collection of local professionals, some who have lived here all their lives and some transplants, can offer insights you might find helpful as you navigate your way out west.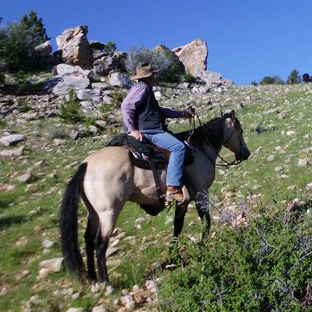 Richard Tass
Owner and Operator, Klondike Ranch
Rancher and proprietor Richard Tass is a born and bred, third-generation Buffalo resident and business owner. He went to country school and high school in Buffalo and college in Casper, Wyoming, before joining the Army and serving in Vietnam. After a year at war, he returned to Klondike Ranch (originally purchased by his grandfather in the 1920s), married his wife and raised two children. His son and daughter are now fourth-generation Johnson County, Wyoming residents, raising their two kids each in one of the last unspoiled places in the American West.
"There really isn't any place that I'd rather be than here in Wyoming."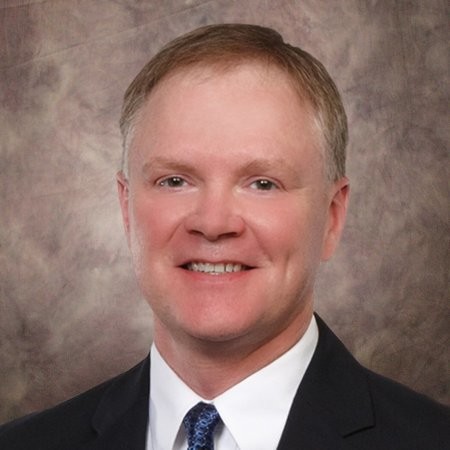 Steve Reimann
Branch President, ANB Bank of Buffalo
The branch president of ANB Bank of Buffalo is also the fourth generation of his family to grow up and live in Buffalo. After graduating high school and earning an accounting degree at the University of Wyoming, he struck out for Denver for a few years working at a very large accounting firm. Yet Buffalo called him home. It's where he wanted to raise the fifth generation of his family to live here. After working in the family business for 22 years, he had the opportunity to join a local bank. When he's not working, you can find Reimann in the surrounding mountains with his family, camping, hunting, fishing, bicycling, cross-country skiing and motorcycle trail riding.
"This is a great place to be, it really is a hidden gem."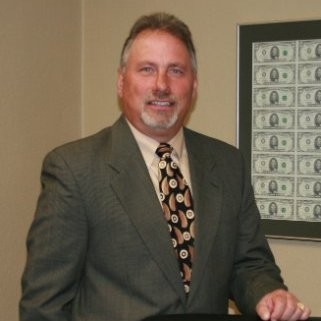 Mark Smith
Senior VP of Marketing, First Northern Bank
Born and raised in Eastern South Dakota, Mark Smith found his way to Buffalo after his newspaper career took him and his wife through California, Washington, Idaho and Nevada. The couple wanted to raise their family closer to home. His wife used to do business in Buffalo, and as luck would have it, he landed a job there, and they haven't looked back. Smith has been involved with the chamber of commerce, the economic development association and the tourism association and enjoys seeing how people come together in his community. You can often find the Smiths on the golf course, stream fishing in the mountains or out and about downtown.
"It has an awful lot for a town its size and after the freeways of California, Buffalo has been a godsend for us."
If you'd like to reach out to an Ambassador, please fill out this form so we can gather a little bit about you and put you in touch with the right person.
about us
JOCO FIrst
The Johnson County Tourism Association is teaming up with JOCO First to bring their mission to life: To build and enhance our regional economy, attract new businesses and support the growth of existing ones. To this end, we offer a range of resources, services and incentives.
Phone: 307.620.2458
Email: claudia@jocofirst.com